The modern sound of Orchestras
You may wonder where I got that knowledge from...
In the 80s it was suddenly modern to interpret rock music with symphony orchestras. There were many "Classic Rock" CDs on the market, played with the London Symphonic Orchestra, with the Vienna Symphonic Orchestra, with the Munich Symphonic Orchestra, etc. Today, these Classic Rock CDs have somewhat disappeared.
---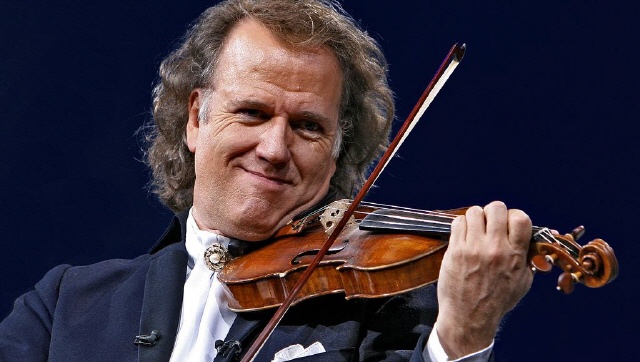 Instead, today there are other very expensive productions that combine modern sounds with classical symphony orchestra sounds. As an example, I can mention "Celtic Woman", "André Rieu" or, of course, all the famous film scores with symphony orchestras (Starwars, Jurassic Park & Co).
All these modern mixes do not want to reproduce a sound that can be heard in row 12 in the church X, but rather something between row-12-atmosphere and yet with a clear sound. And that's what it's all about: Creating a mix that sounds good and yet somehow reproduces the concert hall atmosphere. The listener is also accustomed to this sound mix from audio CDs.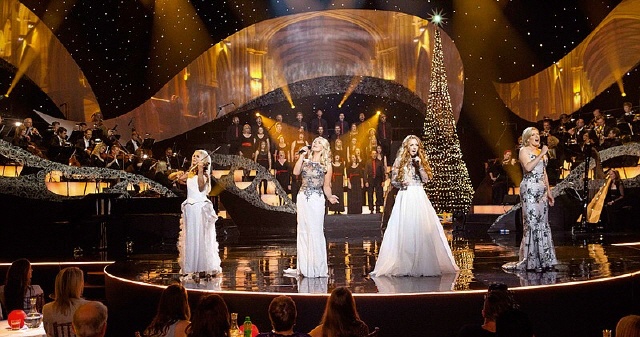 During the last 20 years, I studied dozens of such CDs and other mixes and listened carefully to how these recording studios achieved that despite many instruments everything sounds always so transparent. I tried to achieve these sounds and at the same time the transparency of the mixes also with samples. The Mixing-Videos show the basic principles of these mixes and they also show that even with samples you can achieve successful results. In a normal training as a sound engineer or in usual studios one can not learn these abilities.
This is specialized knowledge...
Sie fragen sich vielleicht, woher ich dieses Wissen habe...
In den 80er Jahren war es plötzlich modern, Rockmusik mit Symphonieorchestern zu interpretieren. Es gab viele "Classic Rock" CDs auf dem Markt, gespielt mit dem London Symphonic Orchestra, mit dem Vienna Symphonic Orchestra, mit dem Munich Symphonic Orchestra usw. Heute sind diese Classic Rock CDs etwas verschwunden.
---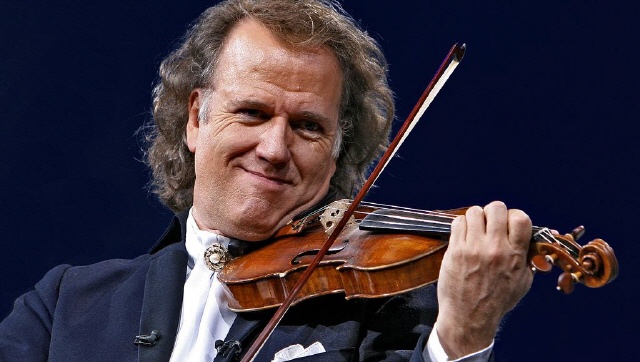 Stattdessen gibt es heute andere sehr teure Produktionen, die moderne Klänge mit klassischen Sinfonieorchestern kombinieren. Als Beispiel seien "Celtic Woman", "André Rieu" erwähnt oder natürlich alle Filmmusiken mit Symphonieorchestern such as Star Wars, Jurassic Park & Co.
Alle diese modernen Mixe wollen nicht einen Sound wiedergeben, wie man ihn in Reihe 12 der Kirche X hören kann, sondern etwas zwischen Reihe-12-Atmosphäre und doch mit klarem Sound. Und darum geht es: Einen Mix zu kreieren, der gut tönt und doch irgendwie die Konzertsaalatmosphäre wiedergibt. Diesen Soundmix ist der Hörer nämlich auch gewohnt von Audio-CDs.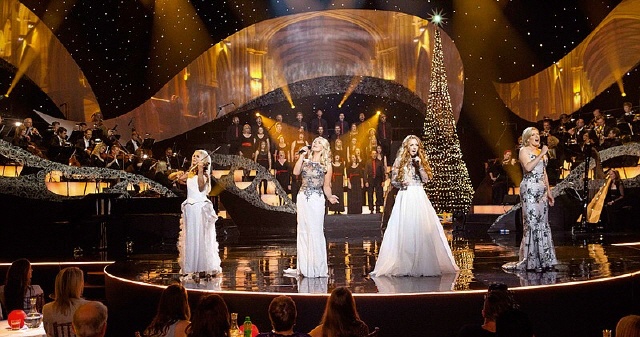 Im Laufe der letzten 20 Jahre habe ich Dutzende solcher CDs und andere Mixe studiert und genau zugehört, wie diese Aufnahmestudios es geschafft haben, dass trotz vieler Instrumente alles immer so transparent klingt. Ich habe versucht, diese Klänge und gleichzeitig die Transparenz der Mischungen auch mit den Samples zu erreichen. Die Mixing-Videos zeigen die Grundprinzipien diese Mixe und dass man auch mit Samples erfolgreiche Resultate erreichen kann. In einer normale Ausbildung als Tontechniker oder in üblichen Studios kann man diese Fähigkeiten nicht lernen.
Es handelt sich hier um "Spezialwissen"...